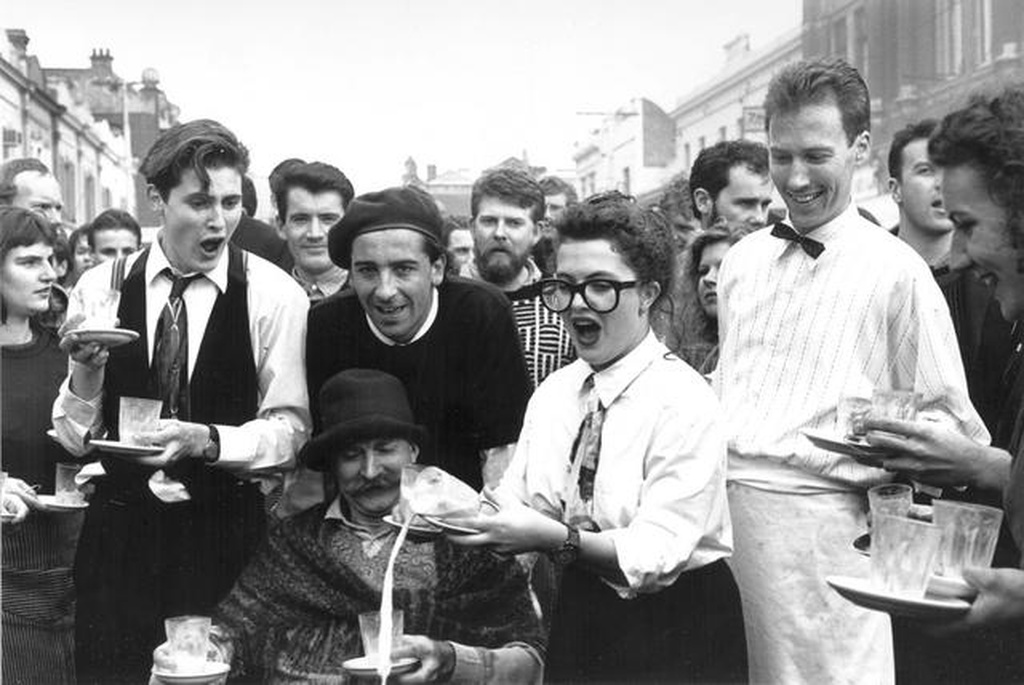 Fringe Festival - library owns image (image on public access)
Do You know where on Brunswick Street this Photo was taken?
Question:
Image is in library catalogue as "Spoleto Fringe Festival, Brunswick Street , Fitzroy. by Ponch Hawkes". And further detail says it is "After the waiter's race" 27-Aug-88. I'm not sure what part of Brunswick st the event occurred, but it seemed too colourful an image from our collection to ignore.
by TobyGooley on Sept. 23, 2019
Please login to comment on this item